About Me
"Happy Valentine's Day to everyone everywhere!" "God Bless and May your Angels Lift you up every hour of every day!!!"
"Live well", "Laugh often", "Love•♥•♥•♥•much!!!"
♥Love♥ and Light, Always (0;
Wjtw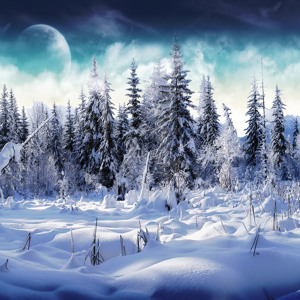 Random Fun Fact:

Much of the incidental music in Season 1 and 2 is the same as "Forbrydelsen" (2007)'s first two seasons. They were both scored by Frans Bak.