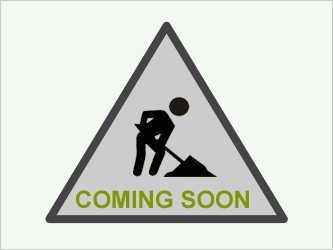 Yoshitsune (JP)
Anime Series (2005)
Life story of Minamotono Yoshitsune, popular historical figure in Japan who is known to have been an excellent battle commander in the very end of the Heian period. Yoshitsune, a member of the Genji clan, contributed greatly to the clan's victory over their rival Heike clan and to establishment of his brother's first shogunate in history.

Last Episode
[no episodes found]
Next Episode
Yoshitsune (JP) does not have a new episode currently scheduled
Add this show to your profile to be notified of any updates.
Series Info
To-Date:
0 Seasons
0 Episodes
Series Fun Facts
More Trivia