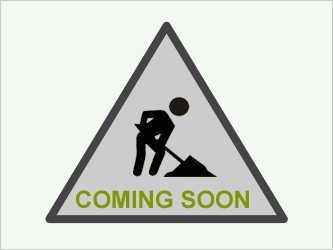 Weekend Today
TV Series (1987 - 2013)
The Sunday edition of NBC News' "Today" premiered on September 20, 1987. Five years later, on August 1, 1992, the Saturday edition made its debut, expanding the broadcast schedule of the "Today" franchise to seven days a week.
Next Episode
Weekend Today does not have a new episode currently scheduled
Add this show to your profile to be notified of any updates.
Series Info
To-Date:
27 Seasons
1 Episode
Series Fun Facts
More Trivia