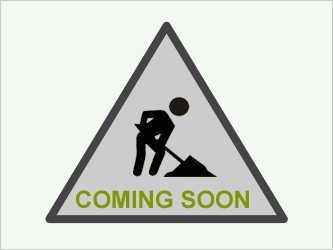 The Skatebirds
TV Series (1977 - 1978)
The Skatebirds, so-called because they roller skated, were named Satchel (a pelican), Knock-Knock (a woodpecker), and Scooter (a penguin). Their nemesis was Scat Cat, voiced by Scatman Crothers who had previously played Hanna-Barbera's Hong Kong Phooey. The appearance of the characters and the format of the show was similar to Hanna-Barbera's Banana Splits.

Last Episode
[no episodes found]
Next Episode
The Skatebirds does not have a new episode currently scheduled
Add this show to your profile to be notified of any updates.
Series Info
To-Date:
0 Seasons
0 Episodes
Series Fun Facts
More Trivia