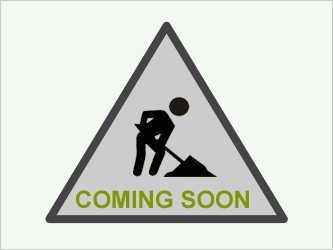 The Ford Television Theatre
TV Series (1952 - 1957)
Description coming soon ...

Last Episode
[no episodes found]
Next Episode
The Ford Television Theatre does not have a new episode currently scheduled
Add this show to your profile to be notified of any updates.
Series Info
To-Date:
0 Seasons
0 Episodes
Represented the first production of Columbia Pictures' new Screen Gems subsidiary. The movie studio's willingness to enter into TV production flew in the face of prevailing industry attitudes.
Ronald Reagan and his future wife Nancy Reagan made their first professional appearance in Episode 1.19, "The First Born," on 5 February 1953.
In the fifth season, October 1956 to June 1957, this program was broadcast on ABC-TV on Wednesday evenings between 9:30 and 10:00 PM Eastern Time.