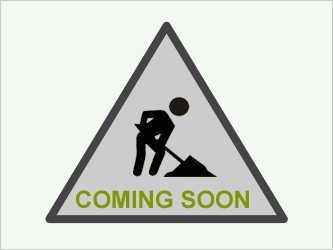 The Celebrity Game (UK)
TV Series (1964 - 1965)
Celebrity panel game in which the questions used were sent in by members of the viewing public. Hosted by Clive Goodwin.

Last Episode
[no episodes found]
Next Episode
The Celebrity Game (UK) does not have a new episode currently scheduled
Add this show to your profile to be notified of any updates.
Series Info
To-Date:
0 Seasons
0 Episodes
Series Fun Facts
More Trivia