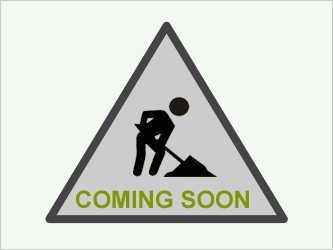 Tales of the 77th Bengal Lancers
TV Series (1956 - 1957)
Description coming soon ...

Last Episode
[no episodes found]
Next Episode
Tales of the 77th Bengal Lancers does not have a new episode currently scheduled
Add this show to your profile to be notified of any updates.
Series Info
To-Date:
0 Seasons
0 Episodes
Philip Carey couldn't master a British accent, so his character was made a Canadian.
Screen Gems Productions constructed a fort for the series near Vasquez Rocks which cost $120,000.