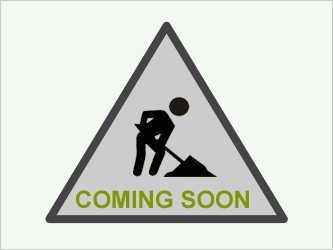 Takeover Bid (UK)
TV Series (1990 - 1991)
Bruce Forsyth hosted this quiz show. Which was a hodge podge of all other quiz shows where the main aim was for Bruce to let go his comical talents often at the expense of the contestants. Broadly after a preamble to enable contestants to win something they then bet a prize against that of another. A correct answer winning both prizes.

Last Episode
[no episodes found]
Next Episode
Takeover Bid (UK) does not have a new episode currently scheduled
Add this show to your profile to be notified of any updates.
Series Info
To-Date:
0 Seasons
0 Episodes
Series Fun Facts
More Trivia