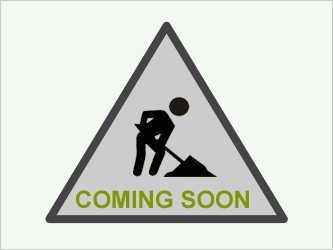 Schlitz Playhouse of Stars
TV Series (1951 - 1959)
Description coming soon ...

Last Episode
[no episodes found]
Next Episode
Schlitz Playhouse of Stars does not have a new episode currently scheduled
Add this show to your profile to be notified of any updates.
Series Info
To-Date:
0 Seasons
0 Episodes
Beginning in October 1955 until the last episode in March 1959, the show was broadcast on Friday nights between 9:30 and 10:00 PM Eastern Time.
During the eighth season (September 1958 to June 1959), this show alternated with Lux Playhouse in the Friday 9:30 to 10:00 PM time slot.
This show was sponsored by the Joseph Schlitz Brewing Company and broadcast on the CBS Network.