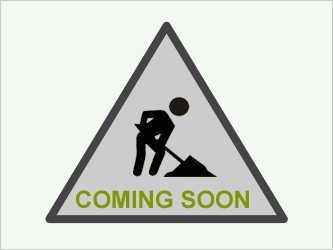 Persuasion (UK) (1960)
TV Series (1960 - 1961)
Set in pre-Victorian England, Anne Elliot, who has lost her "bloom" is re-united with the dashing Captain Frederick Wentworth whose advances she refused seven years ago. Now she regrets that the meddling Lady Russell persuaded her to refuse his proposal of marriage. She watches him woo young Louisa Musgrove and suffers terribly while he appears to have forgotten his earlier attraction to her.
Next Episode
Persuasion (UK) (1960) is Canceled/Ended
The show had 1 season and 4 episodes air between 1960 and 1961.
Series Info
To-Date:
1 Season
4 Episodes
All four episodes are believed to be lost.