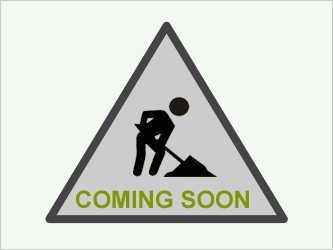 Outlaws (UK)
TV Series (2004)
Description coming soon ...

Last Episode
[no episodes found]
Next Episode
Outlaws (UK) does not have a new episode currently scheduled
Add this show to your profile to be notified of any updates.
Series Info
To-Date:
0 Seasons
0 Episodes
Custody Sergeant Ross' first name is Elaine.
The shooting title for the series was "Brief Lives", as apparent from the cast featurette on the dvd.