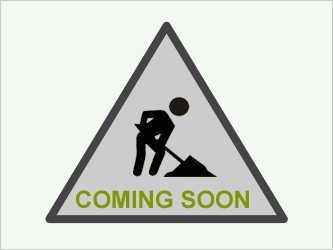 Our Friends in the North (UK)
TV Series (1996)
Description coming soon ...
Last Episode
01x09 1995
Aired:

Mar. 11, 1996
The year is 1995. Tosker and Elaine are opening a nightclub boat on the Tyne. When Tosker is reunited with Geordie, who has escaped from prison, …
Next Episode
Our Friends in the North (UK) does not have a new episode currently scheduled
Add this show to your profile to be notified of any updates.
Series Info
To-Date:
1 Season
9 Episodes
Mark Strong revealed in an interview that Christopher Eccleston took a dislike to him, and outside of their scenes together the pair did not speak for the entire production.
Mark Strong mastered a Geordie accent by watching episodes of Auf Wiedersehen Pet.
The episode titles "1964", "1966", "1967", "1970", "1974", "1979", "1984", "1987" and "1995" were the years in which the action took place. Many of these (1964, 1966, 1970, 1974, 1979 and…
[show]The episode titles "1964", "1966", "1967", "1970", "1974", "1979", "1984", "1987" and "1995" were the years in which the action took place. Many of these (1964, 1966, 1970, 1974, 1979 and 1987) were years in which General Elections took place in the UK, against which the events of the episodes were set.
[hide]