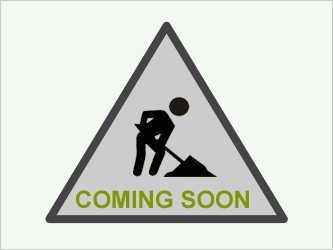 Gavilan
TV Series (1982 - 1983)
Description coming soon ...

Last Episode
[no episodes found]
Next Episode
Gavilan does not have a new episode currently scheduled
Add this show to your profile to be notified of any updates.
Series Info
To-Date:
0 Seasons
0 Episodes
Fernando Lamas was originally cast in the series, but illness forced him to withdraw after filming a handful of episodes. The part was recast with Patrick Macnee, and the scenes were re-shot.