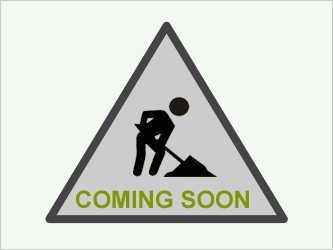 Find
TV Series (2003 - 2013)
Twin brothers Leigh Keno and Leslie B. Keno, who gained prominence on the American edition of "Antiques Roadshow" (1997), visit private residences and show homes to discuss and evaluate antique furniture and interior design. Other antique experts and interior designers appear occasionally to offer their insights.

Last Episode
[no episodes found]
Next Episode
Find does not have a new episode currently scheduled
Add this show to your profile to be notified of any updates.
Series Info
To-Date:
0 Seasons
0 Episodes
Series Fun Facts
More Trivia