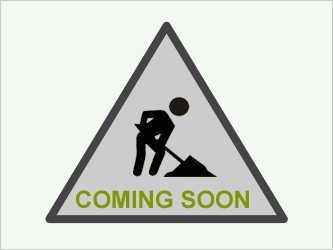 Elmo's Christmas Countdown
TV Series (2007 - 2013)
Elmo's Christmas Countdown is an hour-long Sesame Street Christmas special that first aired on December 23, 2008 on ABC. It is the third time the Sesame Street characters have crossed over into commercial television (the other two being 25th and 30th anniversary specials that also aired on ABC); the show has aired on PBS, a public television network, since its inception.

Last Episode
[no episodes found]
Next Episode
Elmo's Christmas Countdown does not have a new episode currently scheduled
Add this show to your profile to be notified of any updates.
Series Info
To-Date:
0 Seasons
0 Episodes
Series Fun Facts
More Trivia