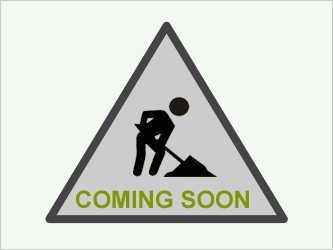 D.U.I.
TV Series (2011 - 2013)
Series featuring police officers. The show will air on Dec. 1, 2011 on TLC, and will be a similar format to COPS, but will focus exclusively on suspects arrested for Driving under the influence of alcohol or drugs. However, unlike COPS, the show will also follow the suspects through the legal system, and will show the personal consequences of their decision to drink and drive for each individual.
Next Episode
D.U.I. does not have a new episode currently scheduled
Add this show to your profile to be notified of any updates.
Series Info
To-Date:
1 Season
12 Episodes
Series Fun Facts
More Trivia