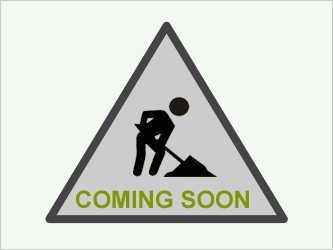 Climax!
TV Series (1954 - 1958)
Description coming soon ...
Next Episode
Climax! does not have a new episode currently scheduled
Add this show to your profile to be notified of any updates.
Series Info
To-Date:
1 Season
1 Episode
This adaptation of the James Bond novel "Casino Royale" was a pilot for a James Bond TV series that never materialized.